THE Highlight Of Your Day!
Look GREAT, Feel GREAT
and BLAZE Into Success!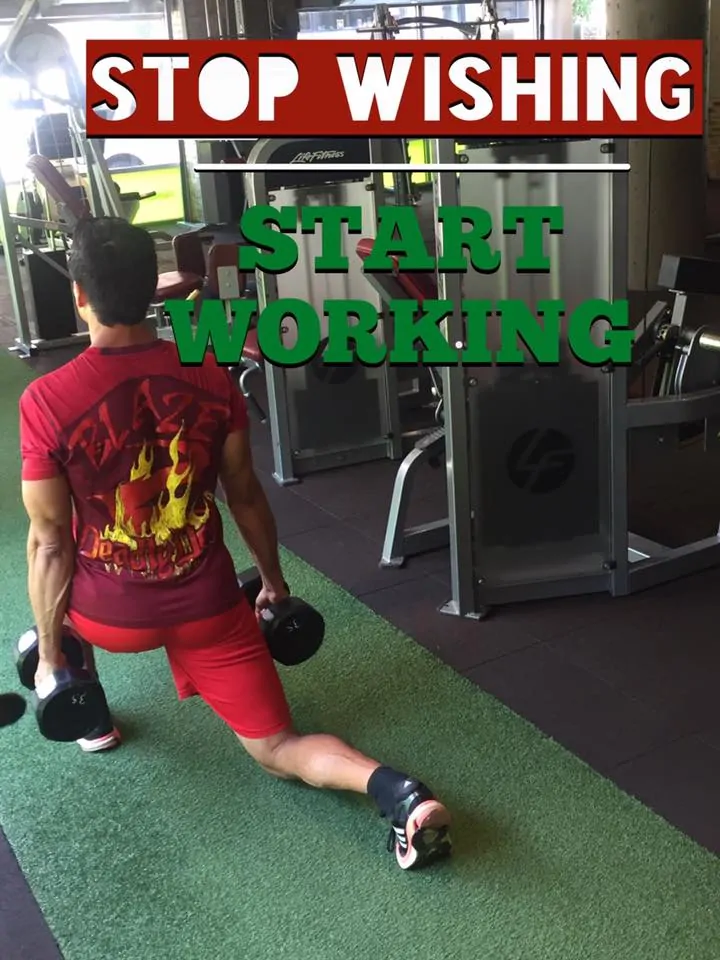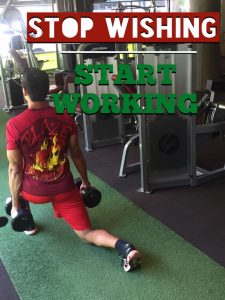 At BLAZE, our vision is to DESTROY and ELIMINATE all Illness, Negativity & Failure while always providing THE "Highlight Of Your Day" experience to entrepreneurs, business professionals and executives through customized fitness, nutrition and wellness solutions as vehicles to improve performance, live healthier, DOMINATE their industry and become more successful at home, at work, in the community and in life altogether. We also aspire for our team (including all our clients and business partners) to set the bar high and be recognized as the standard of EXCELLENCE in fitness and wellness.
Our mission is to empower you to live healthier every day do you enjoy the BEST in every area of life.
For THE MOST ELECTRIFYING experience you can't afford to not enjoy, contact us now and book your introductory consultation and personal training session (our $249 GIFT to you) today! Look GREAT, feel GREAT and BLAZE Into Success!
WE'RE OVER THE TOP YET PROFESSIONAL AND SUPPORTIVE.
At BLAZE Fitness & Wellness, we know the challenges you face when deciding how to get started in your journey to healthier living including decisions about who you want to work with and in what location or environment. Our goal (which makes us truly unique) is to always provide THE highlight of your day experience each time you visit which will not only keep you coming back but will also have you telling everyone you know about us! Here are the unique features we offer:
We understand that convenience, ease of use, and a highly memorable experience are very important for our clients which keep them coming back. Here are the advantages we offer which help you stay consistent, remain focused on your goals, and cut out unnecessary distractions:
STOP WAITING. GET STARTED NOW!
Contact us now and receive your GIFTED personal training consultation, training session, and action plan ($199 value). The benefits of working with us speak for themselves: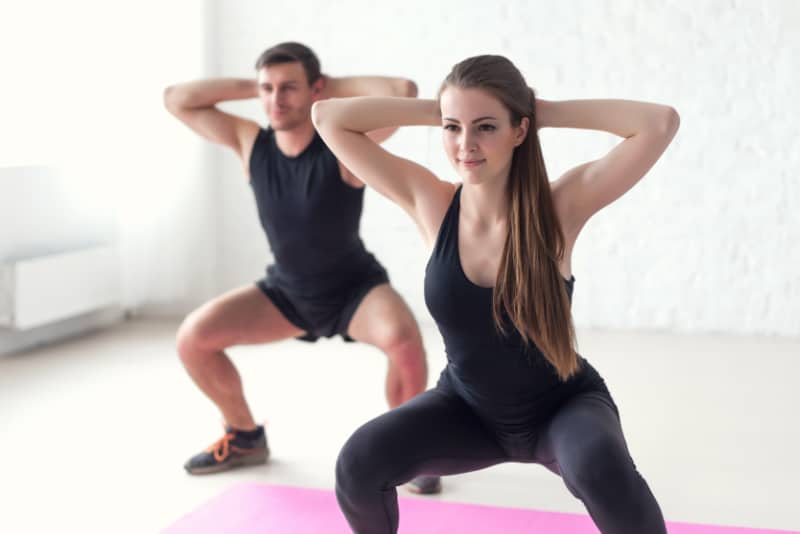 Form is the most important part of any exercise. Follow these steps to get the most out of squats and
Read More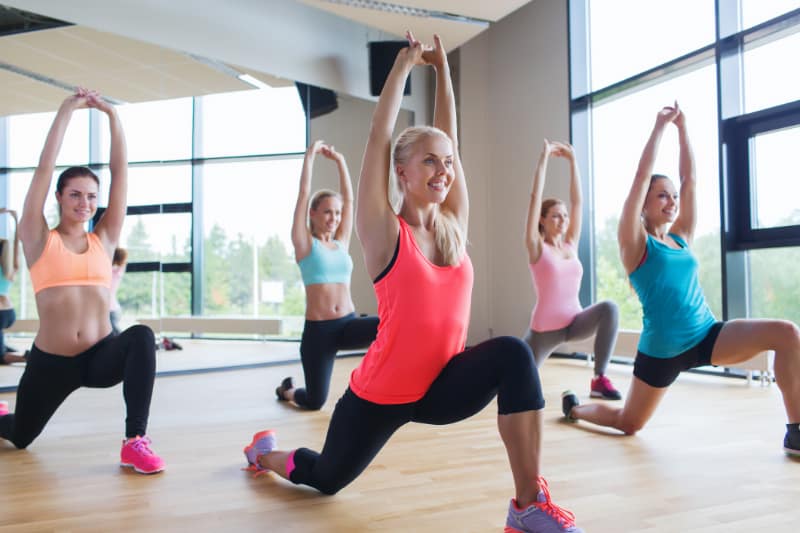 Want to build stronger legs, but lack a gym membership? No problem, lunges and jump lunges can be done anywhere
Read More
STOP WAITING. GET STARTED NOW!
Contact us now and receive your GIFTED personal training consultation, training session, and action plan ($199 value). The benefits of working with us speak for themselves: